SMS/QMS




MANAGEMENT

SYSTEMS
Baldwin's End-to-End SMS Programs
Think of Baldwin as your "back office" Safety Support Team. Our highly credentialed and experienced staff is available to guide you every step of the way. Our local Alaskan team understands the challenges and unique environment Alaskans operate in.
Baldwin's bundled subscription programs support a variety of programs for commercial/non-commercial operations from single aircraft operations (rotor, fixed wing) to operations with hundreds of aircraft/vehicles, FBO/MRO, medical transport, charter, regional airlines, ground handling, and UAS.
Let us help you choose the program that's right for your organization!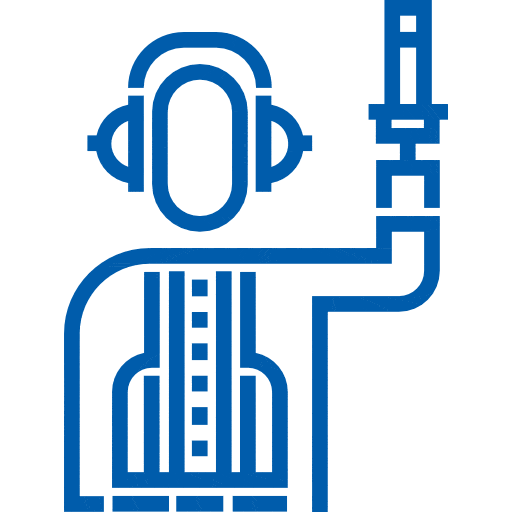 Included in all programs:
​​
Customized web portal featuring individualized landing page

Customized suite of forms to fit the needs of your operation (i.e., Flight/Technical Risk Assessment, Audit Forms,, etc.)

Kneeboard Risk Assessment

System training via videos

90 day follow up for Reporting Training

Limited Access (Auditors/FAA/etc.)

On-demand reporting for unlimited data analysis

Internal Evaluation Program

24/7 Support
A la Carte Benefits available:
​​
Safety Culture Survey & Report

SMS recurrent training

Safety Officer training

Safety Performance Monitoring Program with Statement of Conformity

Gap Analysis

Pre-Audit Preparation

IS-BAO/IS-BAH implementation

ASAP/ASIAS (U.S.)

FDM/FOQA
Baldwin's SAVVYdoc™ Document Management:
​
Baldwin's proprietary interactive document management system makes manual management easy.

Baldwin's ICAO/FAA based suite of manuals can be customized for your needs or we can upload your manuals

Credentialed & experienced staff available for regulatory questions and support